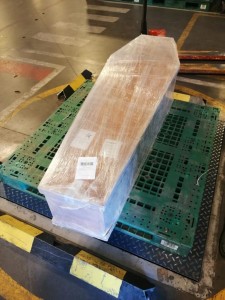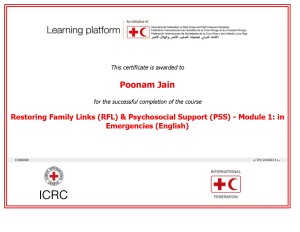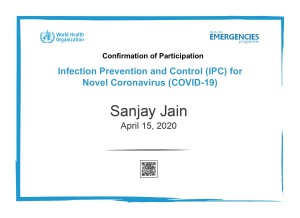 "Madam, Body has finally reached n received by family. My family joins me in thanking you for your all efforts n endeavours, to ensure the repatriation of my brother in law. It was a herculean task, in current on-going COVID situation & we are in quandary. You took stock of situation & handled it very diligently. Thanks again🙏 God Bless You🙏🙏"
Above are the words from a Canadian  family (of Indian origin), who's member demised at Armenia. Covid made the matter complex for family. They struggled for many days, before reaching out to ISAPL. The Civic Agencies, Airports, Transport, Hospitals, Airlines were not at their best. ISAPL's Director-Operations, Ms. Poonam has vast experience of 30+ years in Immigration and Emergency handling in extreme situations of Earthquake, Tsunami, Air Crash, Road Crash etc. But, this Covid Lockdowns are a new challenges.
There are revised and multiple guidelines from all agencies to handle the Death Remains during Covid times. Top it with 4 countries transfers involved: Armenia, Russia, USA and Canada.
Poonam's experience in Disaster Management and alignment to Red Cross Foundation for Psychosocial Support in Emergencies.
Poonam's partner Mr. Sanjay's experience in International Business & WHO's certification on health emergencies during Covid-19 were beneficial in these times.
A 10 days mission. Medical clearances, Police approvals, Immigration permission, packing and health certificates, Road transfers, Air transfers, Coordination among India, Armenia & Canada. Loads of documents and approvals and compliance. Meticulous coordination and Minute tracking by the Operations Manager Mr. Ankur and Empathy filled updates to the family.
We do what we are meant for "Humane to Those in Distress !"